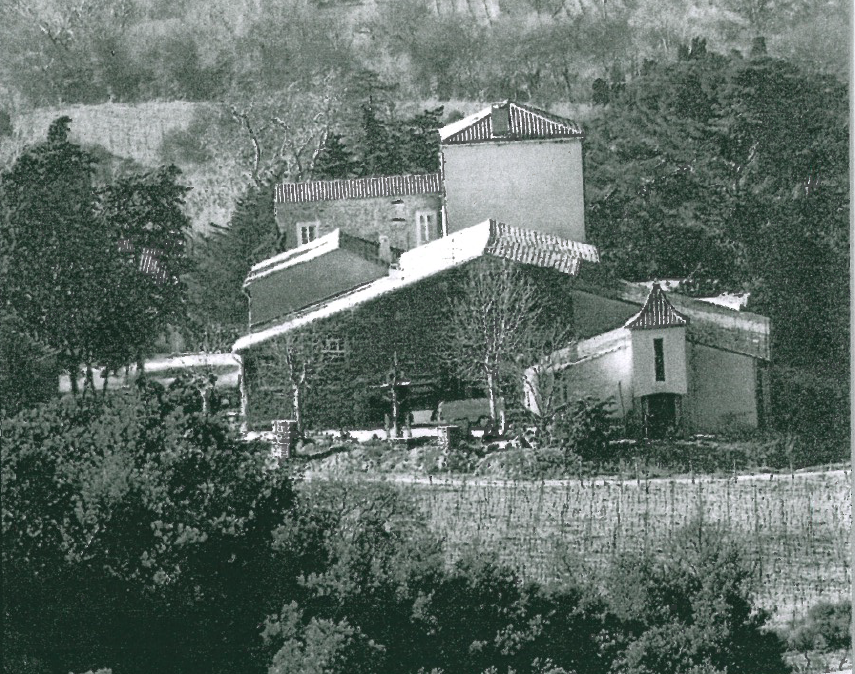 The history of wine growing at Auris is particularly well detailed from 1736 onwards.
Before becoming a dependency of Fontfroide abbey throughout the entire Middle Ages, the land at Auris was tied to the seigniory of Quillanet. Subsequently, monks from the famous abbey farmed the land at Auris as a Cistercian grange for three centuries, from the 13th to the 16th century. Over time, farmers secured leases to manage the grange on behalf of the abbey's monks. Some of the more precious land was divided up and sold.
Auris thus became truly independent in 1736 and it was bought by Noël Daru after the Revolution in 1791.
The descendent of a Dauphiné lineage, he first became a 'capitoul' or consul of Toulouse before taking office as the Secretary General of the Languedoc administration. Just before the Revolution, he retired in Montpellier in 1787 before moving to Paris and Versailles.
Noël Daru bought Château Auris in the name of his daughter, Marie-Catherine Cambon. He became her guardian after the death of her husband, Pierre Toussaint Cambon, the member of a family from Montpeyroux (Hérault). In 1800, Marie-Catherine Cambon died, leaving no children, and bequeathed her estates to her sisters, Marie-Adélaïde, the wife of lawyer Pierre Lebrun, and Suzanne-Sophie, who lived with her father, as well as her brothers, Pierre-Antoine and Martial-Noël.
Pierre-Antoine Daru, the future count, was born in Montpellier in 1767 and from an early age embarked on a career in administration, first as an office clerk at the seat of the Languedoc intendants where his father got him a job – he was 15 at the time! Two years later, his father paid a lot of money to secure him the position of chief commissary of war, marking the start of a distinguished career. After a number of other positions serving the State, Napoleon 1st appointed him intendant-general of his military household in 1805 and his duties therefore involved managing all of his private estates. This high office did not prevent him from becoming Minister for War and made Baron of the Empire on May 29, 1809.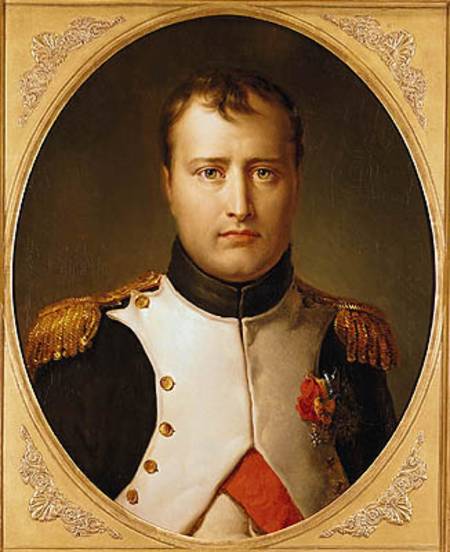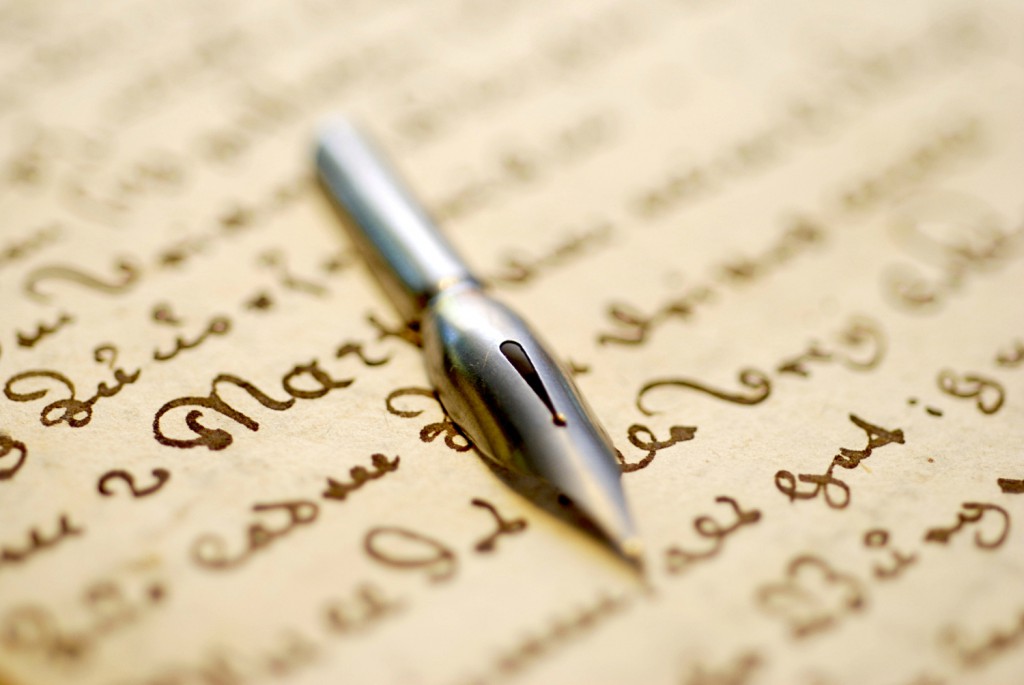 It is said that he tried to dissuade Napoleon from embarking on the Russian campaign: not only did he fail, he was also the one tasked by the Emperor with organising this long and disastrous undertaking. He followed the Emperor on his first abdication but once again became a minister during the Hundred Days. After Waterloo, Louis 18th brought him back into favour by appointing him to the Chamber of Peers. Afterwards, he would spend time with his family, writing and managing his estates. He died in 1829 at the age of 62, leaving behind him a large family.
Martial-Noël Daru, his younger brother and future baron, began his career in 1789 as coastguard lieutenant and was subsequently appointed as chief commissary of war. He thus saw action with the Ocean and Rhine armies.
From 1815 onwards, the end of the Napoleonic saga left the count and the baron more time to manage their Aude estates and perhaps more inclined to invest in them.
A land review dated 1827 showed a surge in the amount of cereal crops (149 ha) and an even more dramatic rise in vineyard area (80 ha) which increased tenfold.
Hence, before the demise of the baron (1827) and the count (1829), the estate had evolved into a substantial wine property. In this respect, the Darus were pioneers who had realised how worthwhile vine growing was on these soils, before anyone else. As for the other crops, cereals continued to be grown and a sizeable flock of sheep and goats most likely provided free organic compost.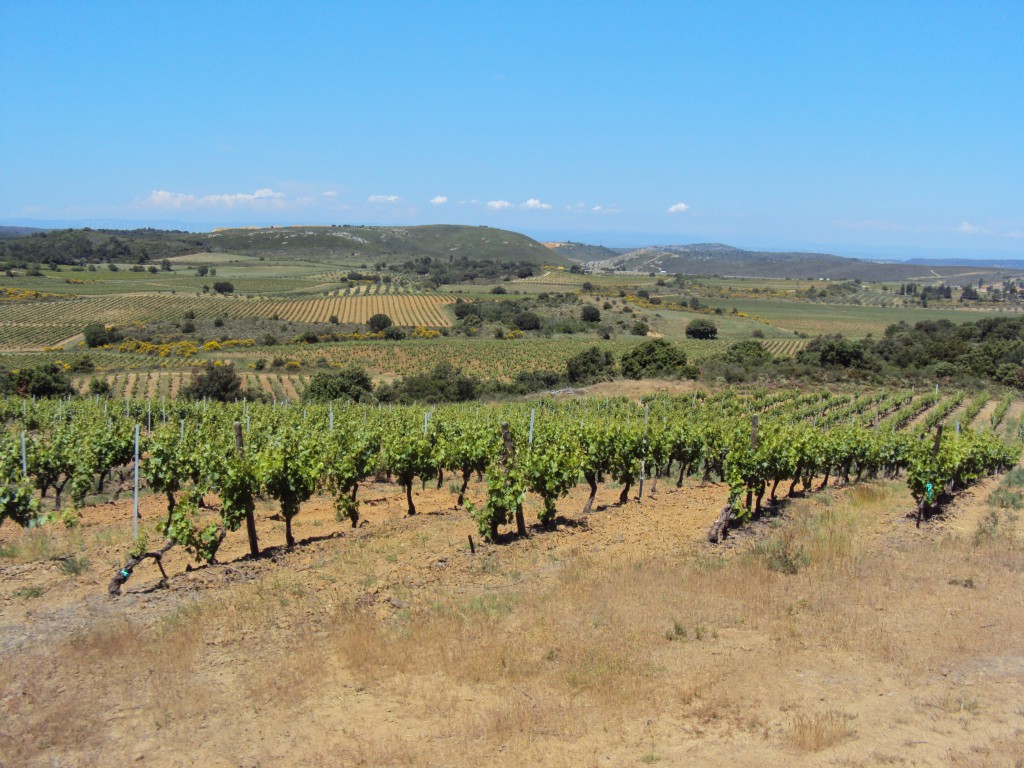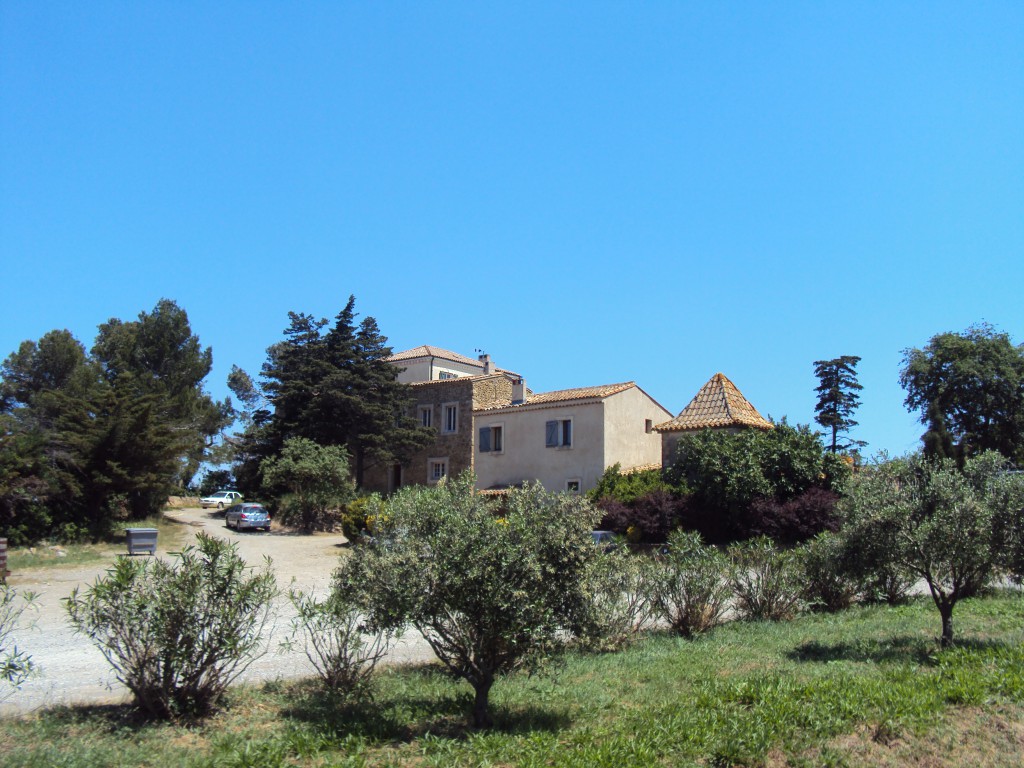 Despite this, the Darus' heirs would only keep Château Auris for a few years after the death of these bold entrepreneurs. Auris was sold on April 27, 1834. Etienne Simon Cambournac, a landowner and innkeeper, bought it for 24,000 francs. Since then, a number of families have tended the vineyards at Château Auris, in particular the Herpe family in the 1980s.
All those who have loved Château Auris share the same tremendous enthusiasm, a love for these cool, noble Corbières soils and a highly developed sense of entrepreneurship.