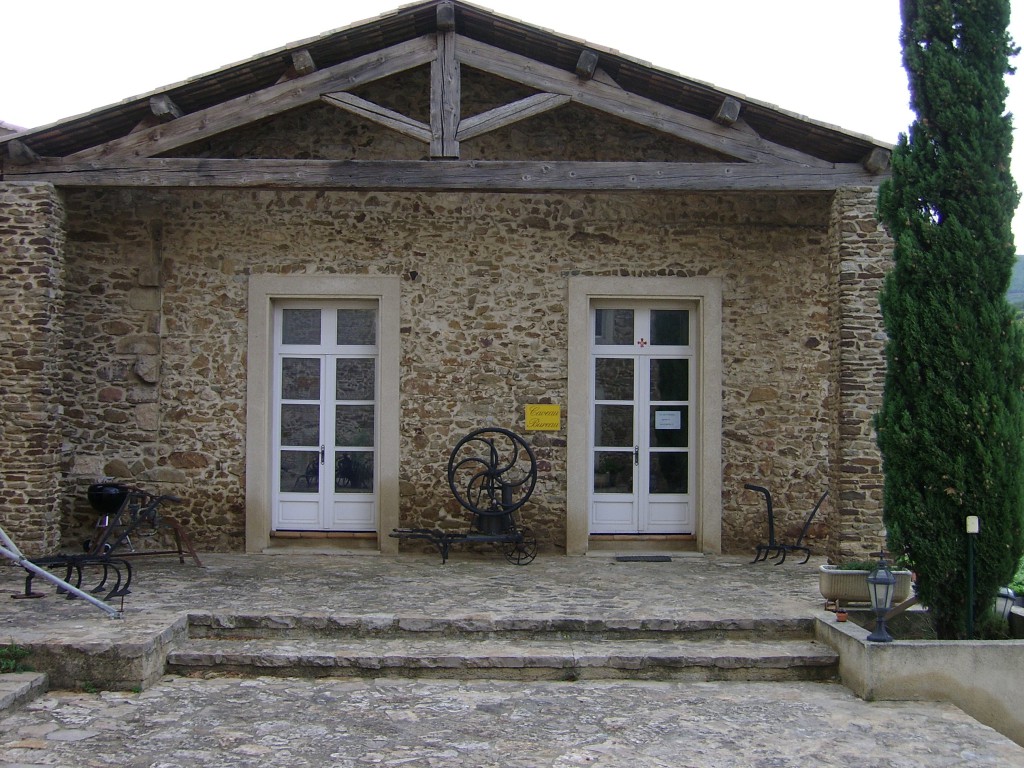 Since 2005, Jean-Claude Albert has been revealing the potential of this historic Corbières vineyard and during his quest for excellence and spirit of respect for tradition and nature, has established Château Auris' pedigree. His team approaches work in stages, depending on the time frame and importance of each task:
– Firstly, in the vineyard, each plot is monitored individually and its potential is observed from one vintage to the next in order to adapt viticultural management: changes can be made to pruning, training and organic treatments for example.
– An holistic approach is always favoured and chemicals are banned.
– The soils are analysed and adjusted to ensure balance over time.
– A state-of-the-art harvesting machine fitted with a sorting table is used. The investment provides perfect control over harvest dates and times – between 4 am and 8 am only for whites and rosés, for instance – and immediately removes all material other than grapes (leaves, stalks, stems) and adjusts the harvested area to match the capacity of the press and tanks.
– Grapes destined for carbonic maceration fermentation or specific labels are harvested by hand.
– In the winery, substantial investments have provided Château Auris with modern, high-performance winemaking facilities: concrete tanks coated with epoxy resin, stainless steel tank accessories (taps, trap doors…), temperature control equipment for every tank and a pneumatic press. The press, which has a larger capacity (40 hl) than the previous one, is loaded directly via a hopper. Pneumatic pressing allows the crop to be pressed gently and prevents juice oxidation.
– These investments shorten time spans, hence preserving the crop, ensuring excellent hygiene and impeccable temperature control and prevention of oxidation, thereby providing perfect winemaking conditions.