Red wines
Once the grapes are in the tanks, we add yeast to start fermentation immediately.
Temperature and progress of fermentation are checked daily. Pumping over is used depending on the desired level of extraction. Similarly, the juice can also be cooled using a heat exchanger. The duration of vatting depends on the vintage and type of wine. In 2009, vatting lasted for between 12 and 18 days, depending on the different grape varieties.
After the fermentation and maceration phase, the wine is run-off and the press wines are separated. Malolactic fermentation occurs naturally – without artificial yeasting. Once the wine is stable, it is racked and sulphites are added. The wines then start to mature in tanks.
During the winter, we blend the different wines to produce our range. In the spring, the wines are fined and filtered then bottled.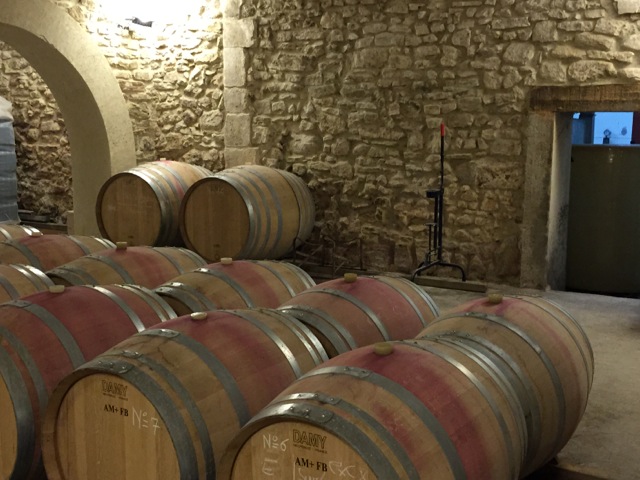 White wines
The grapes are tipped straight into the press. To further improve quality at this challenging stage of white wine making, we invested in a pneumatic press in 2009. The press has a larger capacity (40 hl) than the previous one and is loaded directly via a hopper. We have also removed lengthy pipes and pumping of the crop which undermines quality. Pneumatic pressing allows the crop to be pressed gently and prevents juice oxidation.
Once the must has been collected it is cooled and racked then put in tanks to ferment. The entire vat house at Château Auris has witnessed substantial investments. It mainly comprises a series of small-capacity stainless steel tanks (45 and 65 hl) and an array of concrete tanks (from 150 to 300 hl), which have been fully renovated: the epoxy laminate tank linings are more hygienic and easier to clean, hence saving water, and the tank vents, trap doors and taps have been replaced by stainless steel. Also, all the tanks are now fitted with temperature control equipment.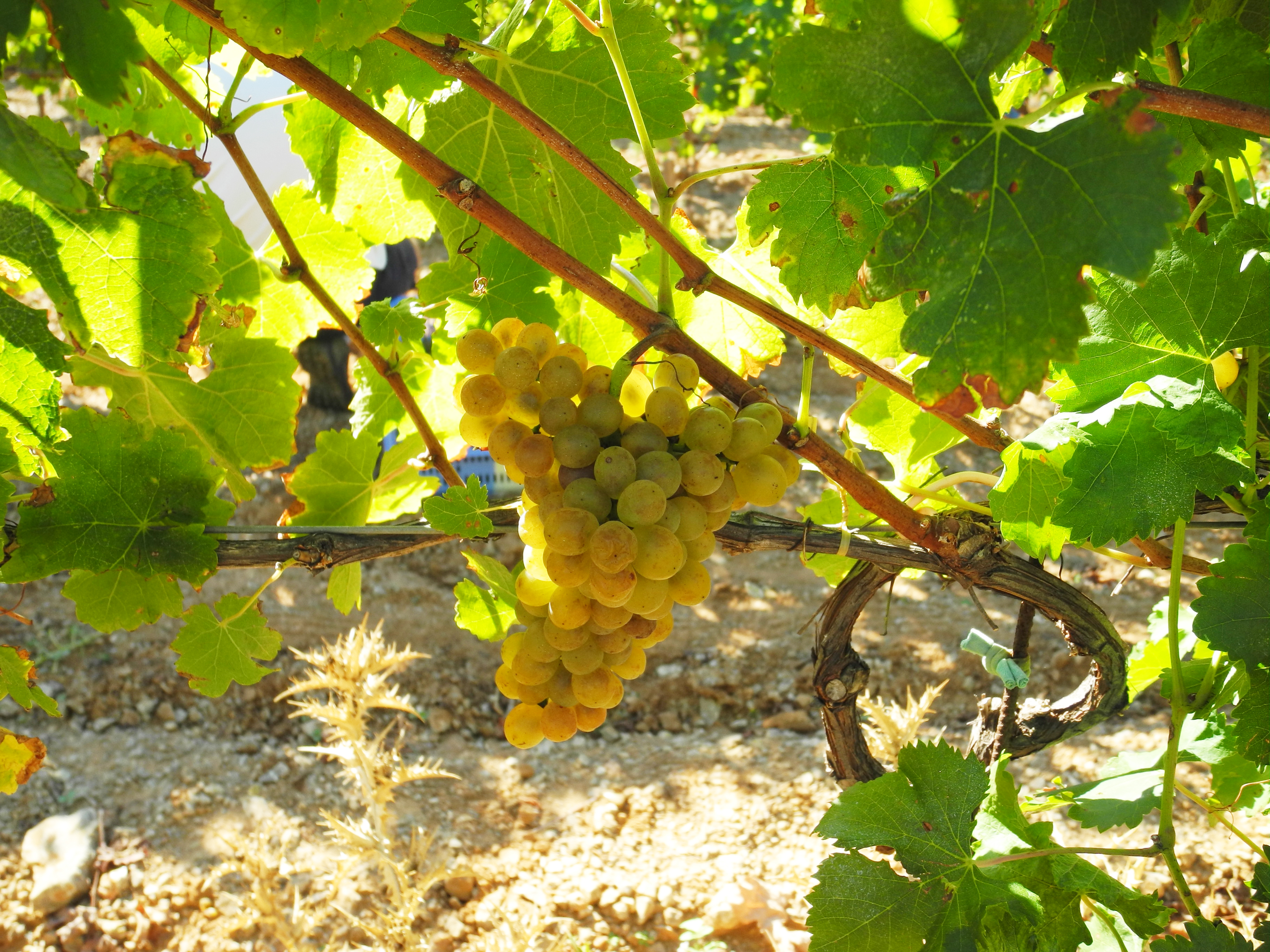 Rosé wines
Our rosés are made from three grape varieties: Syrah, Grenache and Cinsault. The latter variety is only used for rosés and is entirely harvested by hand due to the advanced age of the vines. This very lightly coloured, perfumed varietal is a substantial component of our top-end blend.
The Syrah and Grenache grapes are picked by night when temperatures are at their lowest. This preserves maximum aroma and lessens the amount of colour in the wines so that their pink tones can be preserved. The crop is pressed immediately and the juice protected from oxidation. It is then fermented, as for the white wines, at low temperatures to fully preserve fruit aromas.
The wines are left to rest over the winter when clarification occurs. In the spring, they are clear and bottled.